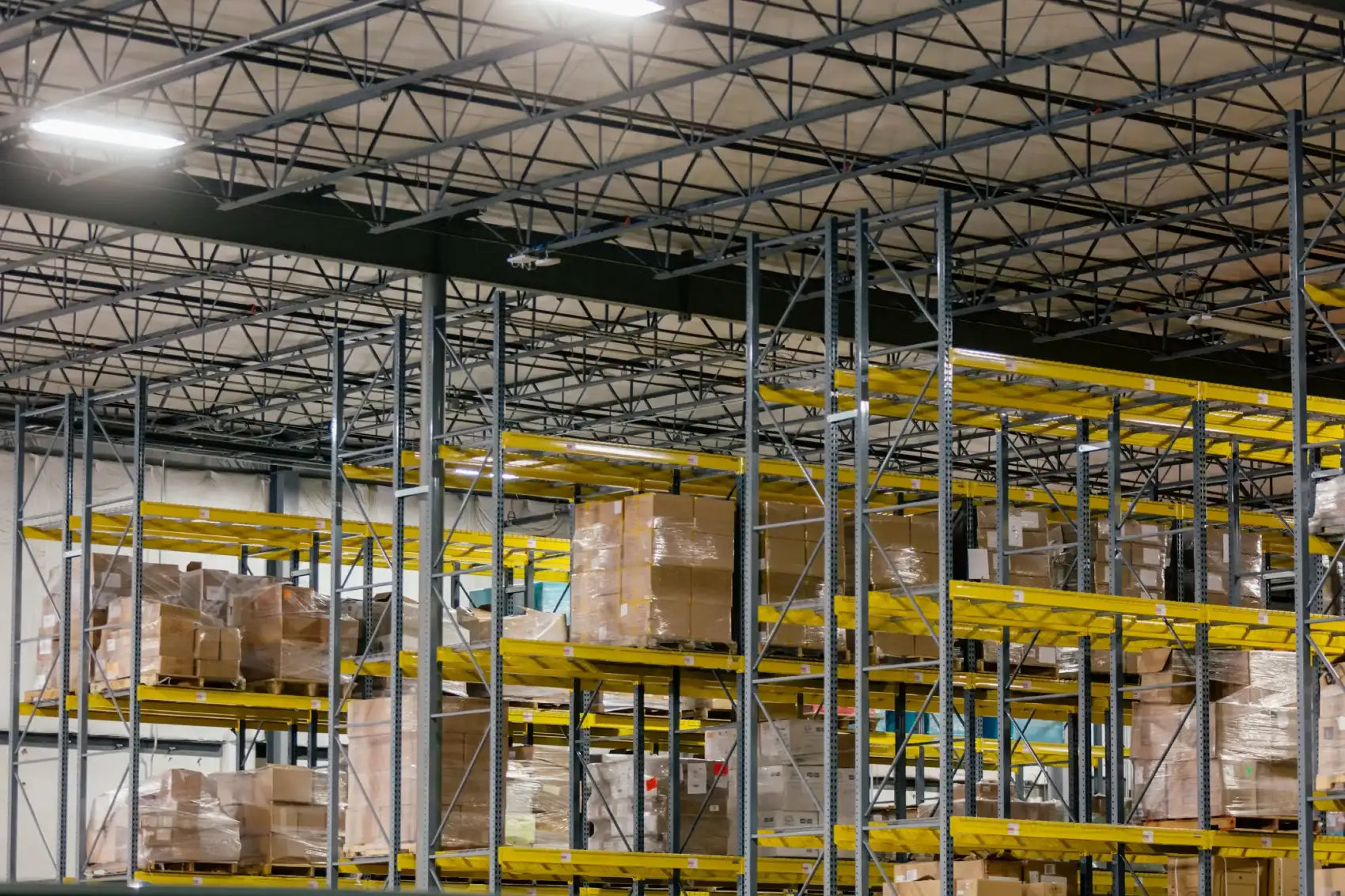 About Warenpoint
The sustainable shop for drugstore goods of all kinds.
We bring together what seems incompatible.
our mission
We are the Warenpoint team and we are proud to be one of the leading platforms for CO2-positive online shopping for all kinds of drugstore goods. Our goal is to offer our customers a wide range of products and to help them know that the products they buy are good for their needs and for the environment.
We offer a wide range of products from the fields of cosmetics, household, body care and much more. Our range is constantly being expanded in order to be able to offer our customers the best products in other areas as well.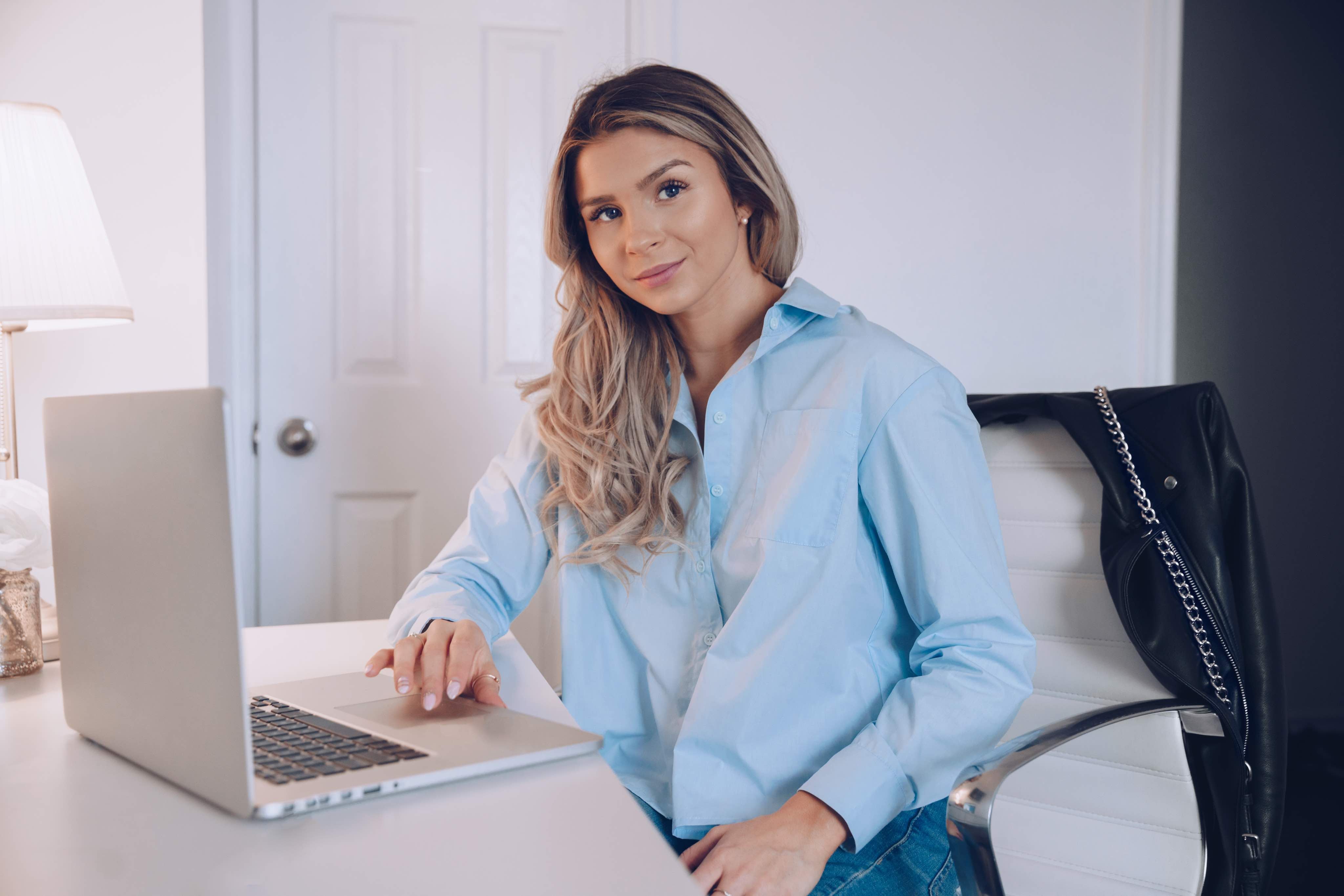 Our service for you
Our service on Warenpoint is tailored to the needs of our customers and offers a variety of benefits. First of all, we offer reliable and fast shipping so that you can receive your order quickly and conveniently. We work with various transport companies to ensure that your order gets to you safely and quickly.
Our customer service is always available to help you with any questions or problems. We strive to provide our customers with the best possible service and to ensure that they are happy with their purchase from us.
We also offer various payment options so that you can pay for your order conveniently and securely. We accept all major credit cards and also offer the option of paying via PayPal. We look forward to helping you with all your purchases and thank you for your trust in Warenpoint.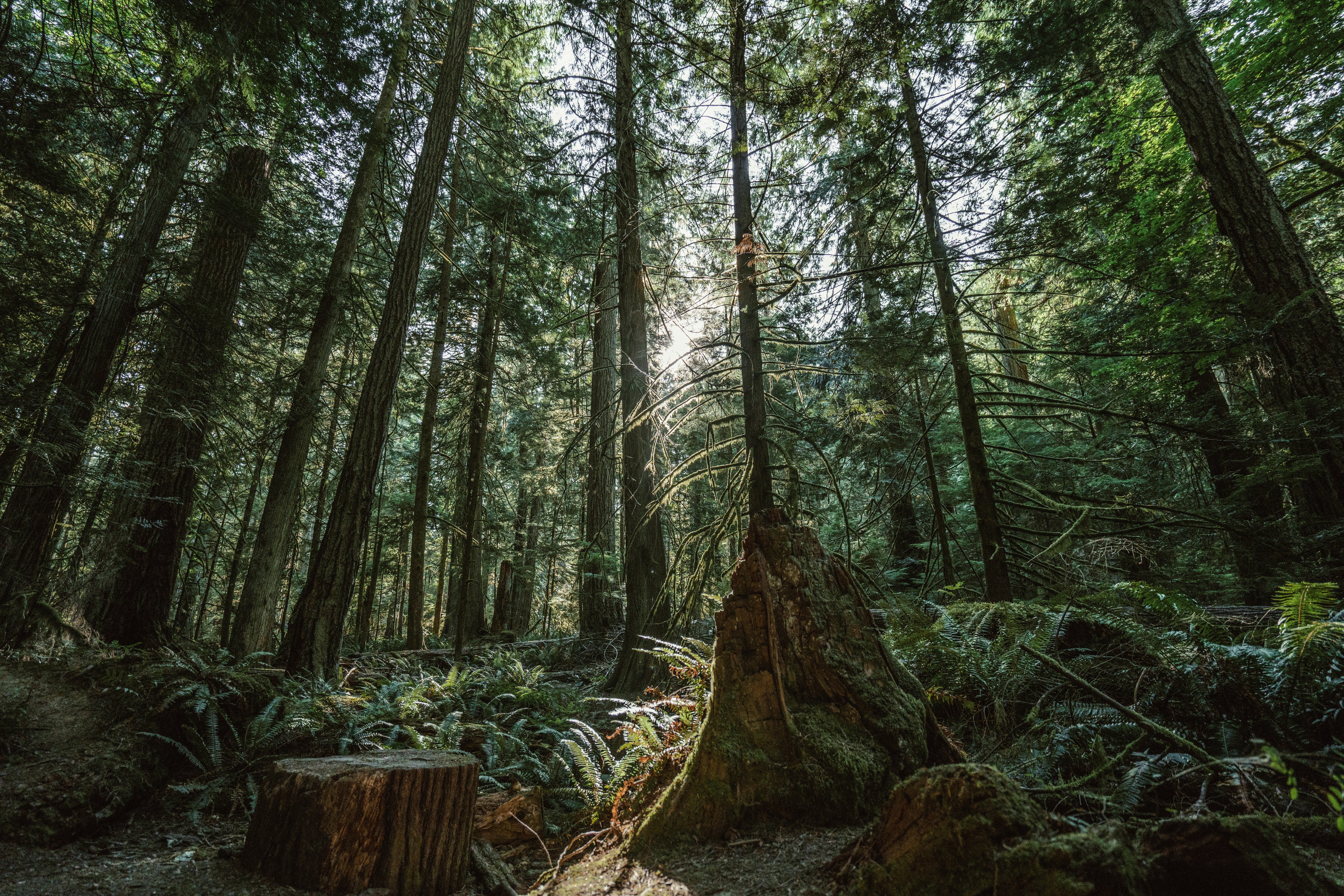 sustainability
Environmental awareness is particularly important to us at Warenpoint.de. That is why we carefully select our range and make sure that it has been produced as sustainably as possible, has low packaging costs, comes from local suppliers and has environmentally friendly content. We are aware that the shipping of a product also plays an important role in sustainability. That's why we rely exclusively on DHL GoGreen and DPD to be able to offer our customers CO2-neutral shipping.
Our goal is not only to operate in a climate-neutral manner, but also to become climate-positive. That's why we donate a tree for every 20th order to offset our carbon footprint. In order to save packaging material, we only use recycled shipping boxes and make our filling material ourselves from old shipping boxes. Our vehicle fleet is also already electrified in order to keep CO2 emissions as low as possible. We are working to obtain our electricity supply exclusively from renewable energies all year round.
However, if emissions are unavoidable, we offset them through our partner Atmosfair. We are constantly striving to further reduce our footprint and welcome ideas and suggestions from our customers. Feel free to contact us if you have a good idea on how we can further improve our sustainability strategy.
Unser Service für Sie
Unser Serviceversprechen ist unsere Verpflichtung gegenüber Ihnen, unseren geschätzten Kunden. Wir arbeiten hart daran, diese Versprechen jeden Tag zu erfüllen, um Ihre Erwartungen zu übertreffen. Vielen Dank, dass Sie uns Ihr Vertrauen schenken.
Kostenlose Rücksendung ohne Angabe von Gründen

Falls Sie mit Ihrem Einkauf nicht zufrieden sind, bieten wir Ihnen die Möglichkeit der kostenlosen Rücksendung ohne die Notwendigkeit, Gründe anzugeben. Ihr Komfort steht für uns im Mittelpunkt.
Wir garantieren pünktliche und sichere Lieferungen, damit Sie Ihre Bestellungen termingerecht erhalten und sich auf uns verlassen können.
Hervorragender Kundenservice

Wir sind stets für Sie da und bemühen uns, Ihre Anliegen und Fragen schnell und kompetent zu beantworten. Ihre Zufriedenheit steht für uns an erster Stelle.
Wir bieten Ihnen ausschließlich Produkte von höchster Qualität, die sorgfältig ausgewählt und geprüft wurden. Ihre Sicherheit und Zufriedenheit sind unser oberstes Ziel.
Wir setzen uns aktiv für Umweltschutz und Nachhaltigkeit ein. Unsere Produkte und Prozesse sind umweltfreundlich und ressourcenschonend gestaltet.
Sollte es einmal Probleme oder Reklamationen geben, werden wir diese umgehend und effizient lösen, um Ihre Zufriedenheit sicherzustellen.
Ihr Feedback ist uns wichtig. Wir hören aufmerksam auf Ihre Anregungen und Vorschläge, um unseren Service kontinuierlich zu verbessern.
Unsere Preise sind fair und transparent. Sie werden keine versteckten Gebühren oder unerwarteten Kosten finden. Wir halten, was wir versprechen.