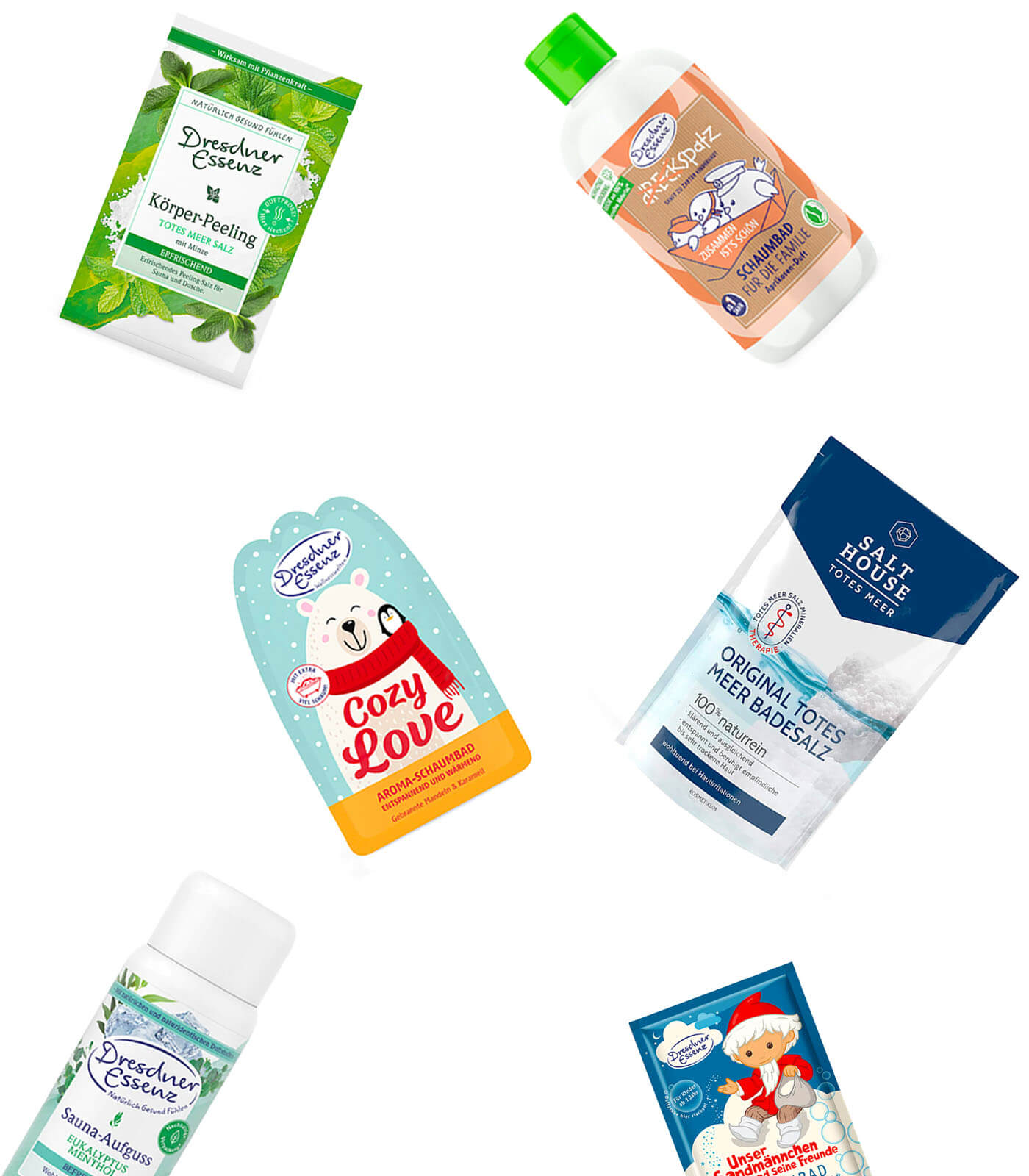 bubble baths
Welcome to the Bubble Baths category at Warenpoint!
Bubble baths are the perfect way to relax and pamper yourself after a busy day. Our range offers a large selection of bubble baths in different fragrances and with different active ingredients.
Whether you want to perk up with a refreshing lemon bubble bath or relax with a soothing lavender bubble bath, you'll find a bubble bath to suit you. Our bubble baths contain natural ingredients such as essential oils and nourishing active ingredients that pamper your skin and give it a healthy appearance.
We look forward to helping you choose the perfect bubble bath.
Zu den Produkten