Bath additives for children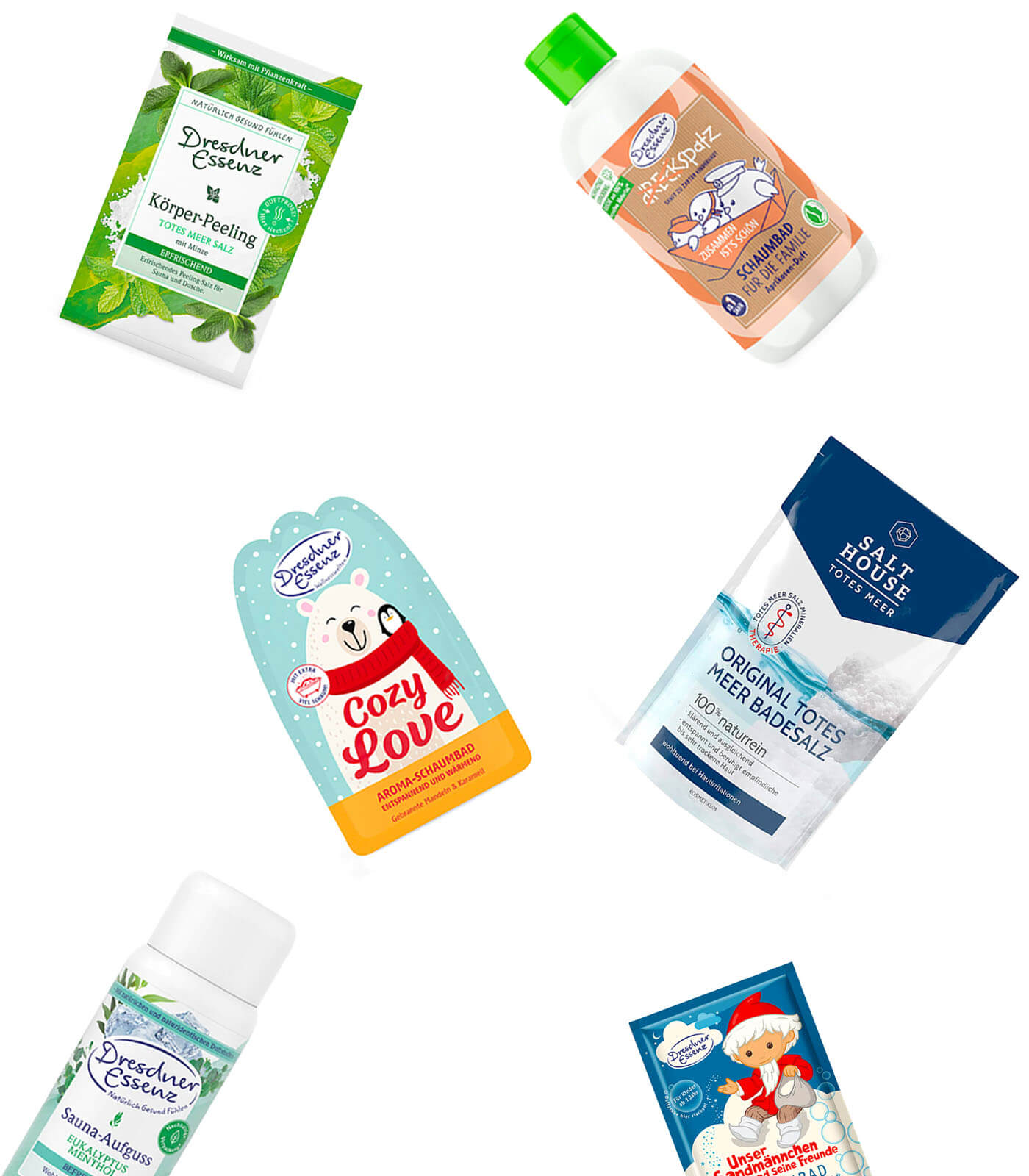 Bath additives for children
Welcome to the children's bath products category at Warenpoint!
Taking a bath is not only a way for children to wash themselves, but also a time to relax and play. In our range you will find a large selection of bath products for children that make bathing a special experience.
Our bath products for children contain natural ingredients such as essential oils and nourishing agents that pamper your child's skin and give it a healthy appearance. We offer bath additives in various fragrances and shapes, from bath chocolate to bath bombs to bath crystals.
We look forward to helping you choose the perfect bath product.
To the products