Wash refill and low-packaging products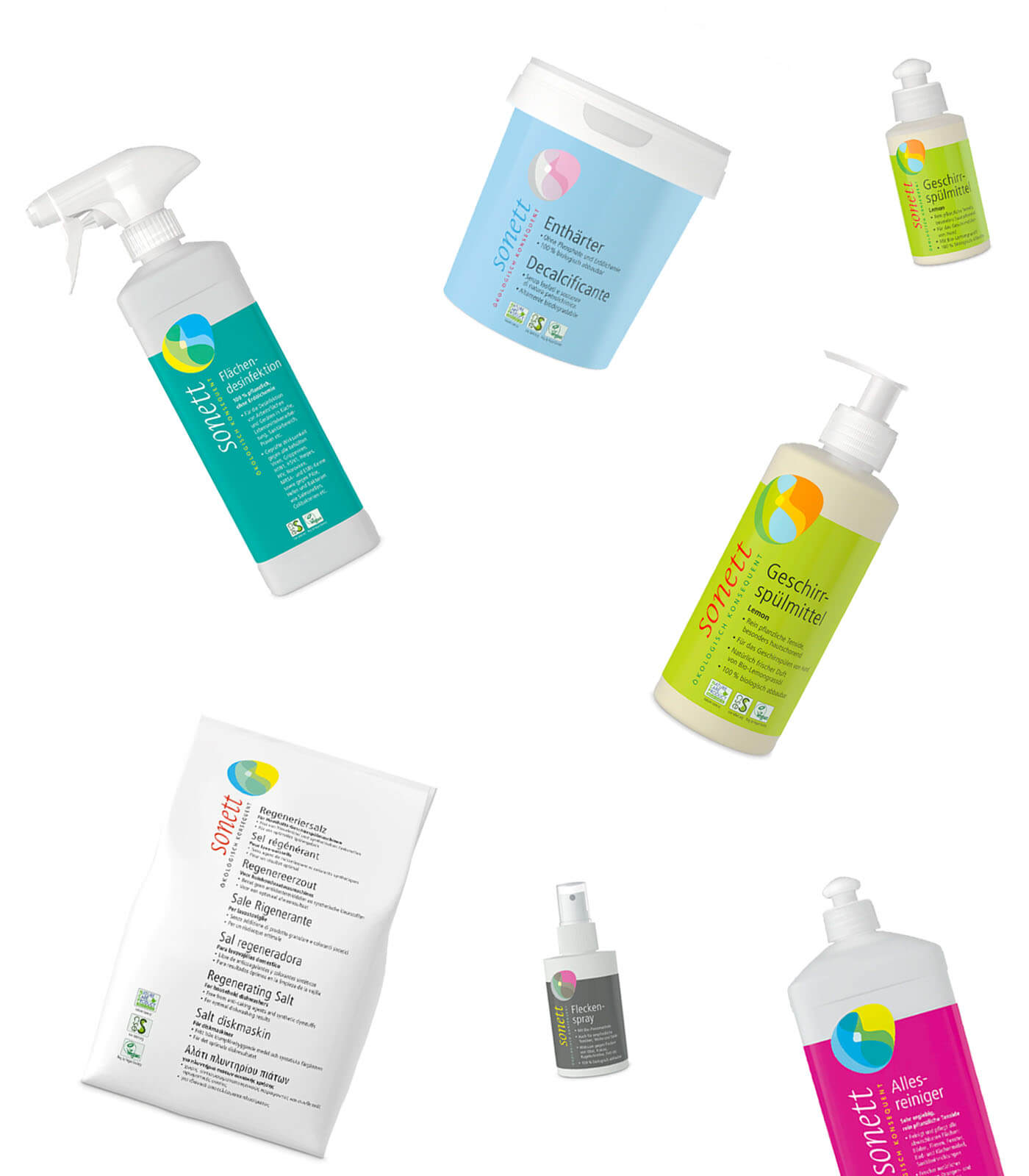 Wash refill and low-packaging products
Welcome to the "Washing products with low refill and packaging" category on Warenpoint.de! Here you will find a wide selection of products for environmentally friendly and sustainable cleaning of your clothes and your household.
At Warenpoint.de, we attach great importance to reducing packaging waste and using environmentally friendly materials. That's why we offer you a large selection of detergents and cleaning agents, which are offered either as refill packs or in environmentally friendly packaging.
Our refill packs usually come in bulk tubs or pouches and are easy to transfer into your existing bottles or tubs. This not only saves packaging waste, but is also more cost-effective and allows for a longer useful life of the bottles.
We also offer you products in environmentally friendly packaging such as paper or cardboard packaging that is easy to recycle. Our products are free from unnecessary additives and come in many different variants for different needs.
Our product range includes, among other things, detergents for white and colored laundry, ecological fabric softeners, all-purpose cleaners for the household as well as environmentally friendly detergents and cleaning agents for body care.
At Warenpoint.de we are aware that reducing packaging waste is an important step towards a more sustainable world. We are therefore pleased to be able to offer you a large selection of refillable and low-packaging products for environmentally conscious and sustainable cleaning.
Zu den Produkten