shampoo and hair care products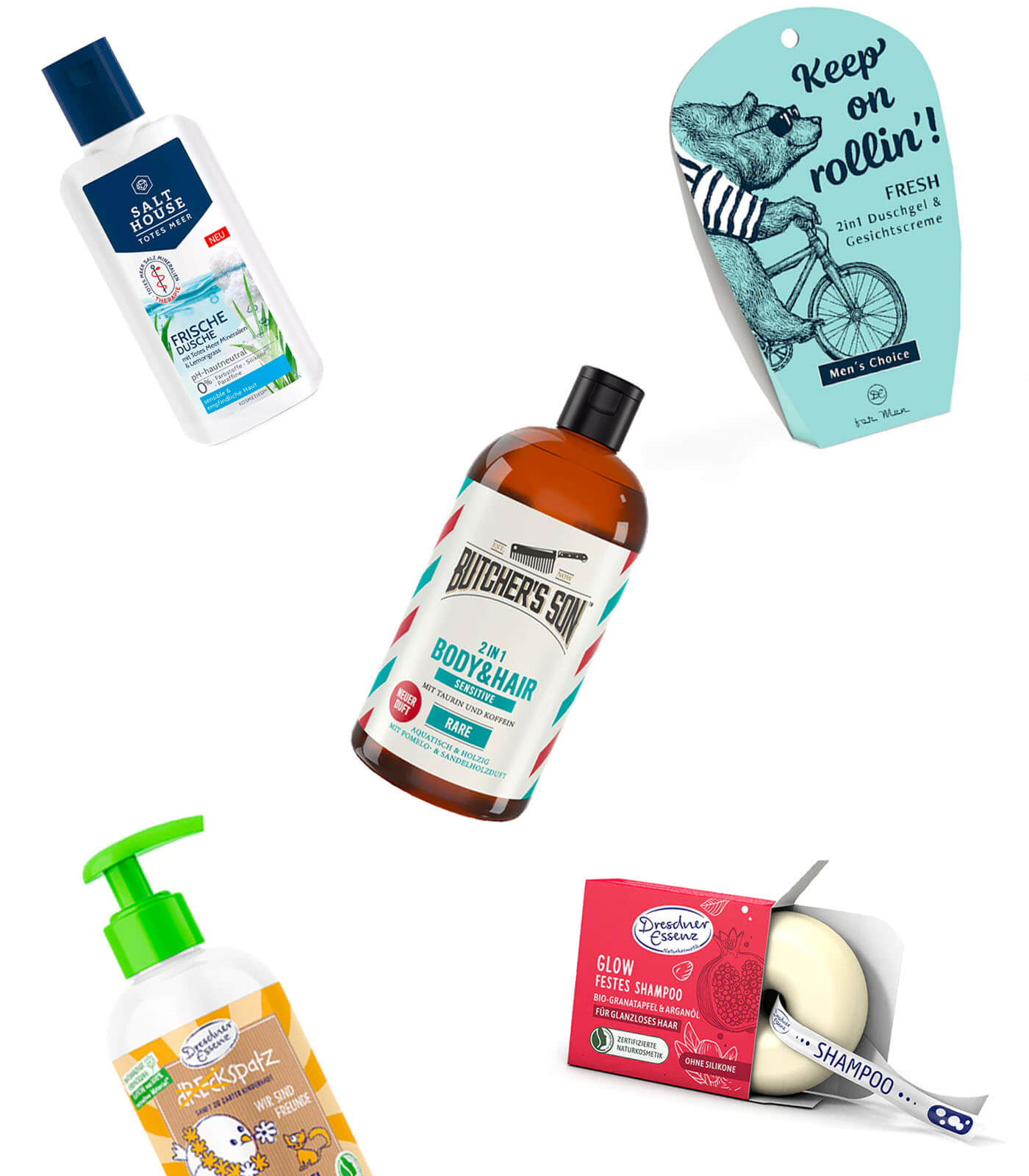 shampoo and hair care products
At Warenpoint.de you will find a large selection of high-quality shampoos and hair care products for every hair need. Whether you have fine, damaged, greasy or dry hair - we have the right product for you.
In our range you will find, for example, mild, sulfate-free shampoos that gently clean your hair and protect your scalp. There are also special shampoos for colored hair that protect the hair color pigment and keep the color vibrant for longer. For particularly dry or damaged hair, we offer intensive hair treatments that nourish and smooth the hair from the inside out.
We attach great importance to sustainable production and therefore have many sustainably produced shampoos and hair care products on offer. Simply browse through our range and find the right product for your hair needs.
Zu den Produkten