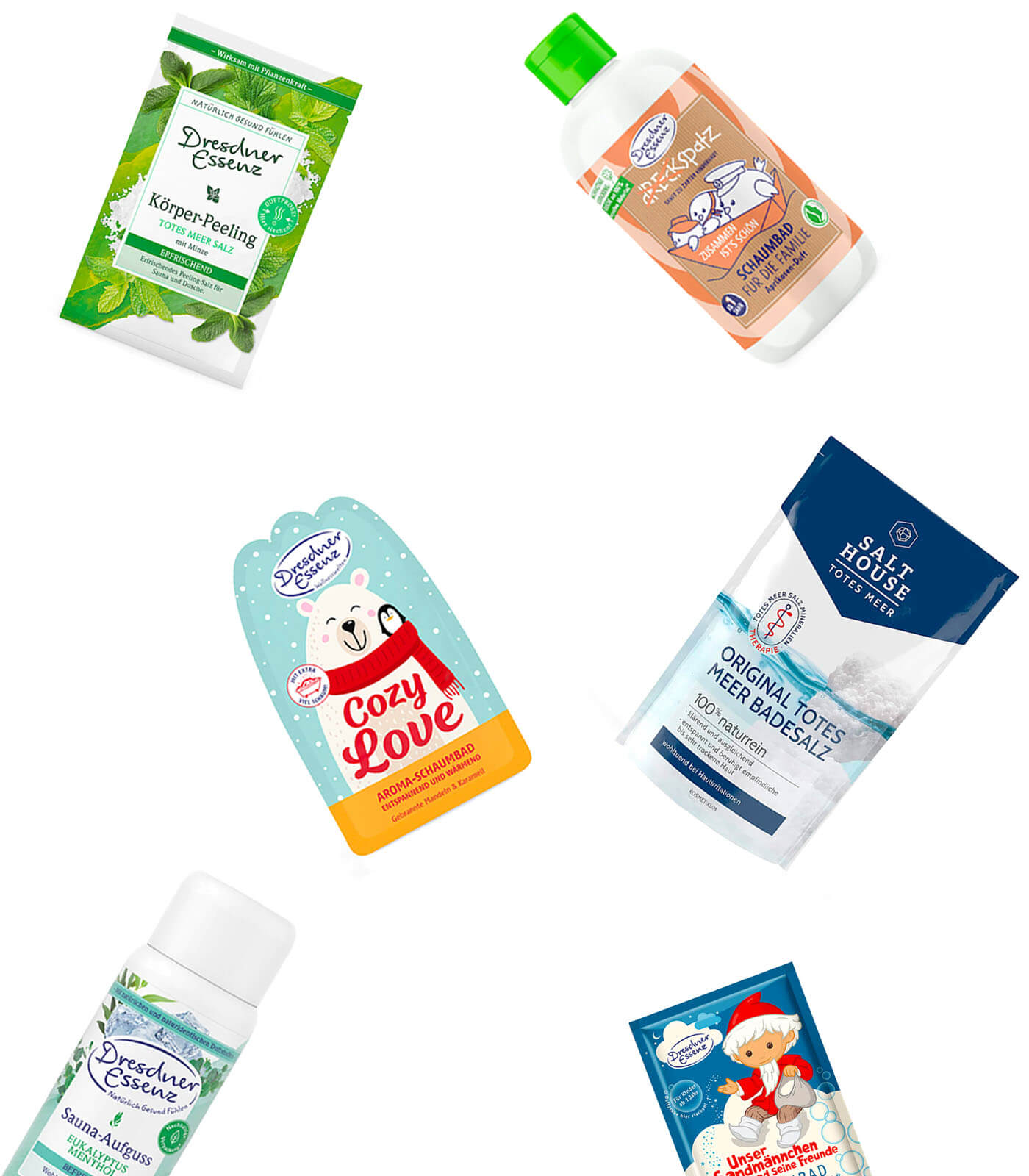 bath gift sets
Welcome to the bath gift sets category at Warenpoint!
Are you looking for a special gift for someone who loves to take a relaxing bath? Then our bath gift sets are just right for you. In our range you will find a wide range of bath gift sets that are the perfect gift for every occasion.
Our bath gift sets contain high-quality bath products such as bath salts, bubble baths, bath oils and much more, which ensure that the recipient feels completely spoiled. They are available in different scents and with different active ingredients, so there is something for every taste.
Browse through our range and discover the many possibilities that bath gift sets offer. We offer bath gift sets in different sizes and price ranges, so there is something for every budget.
Make someone happy and give them one of our quality bath gift sets. We look forward to helping you choose the perfect bath gift set.
Zu den Produkten