Clean - Refill and low packaging products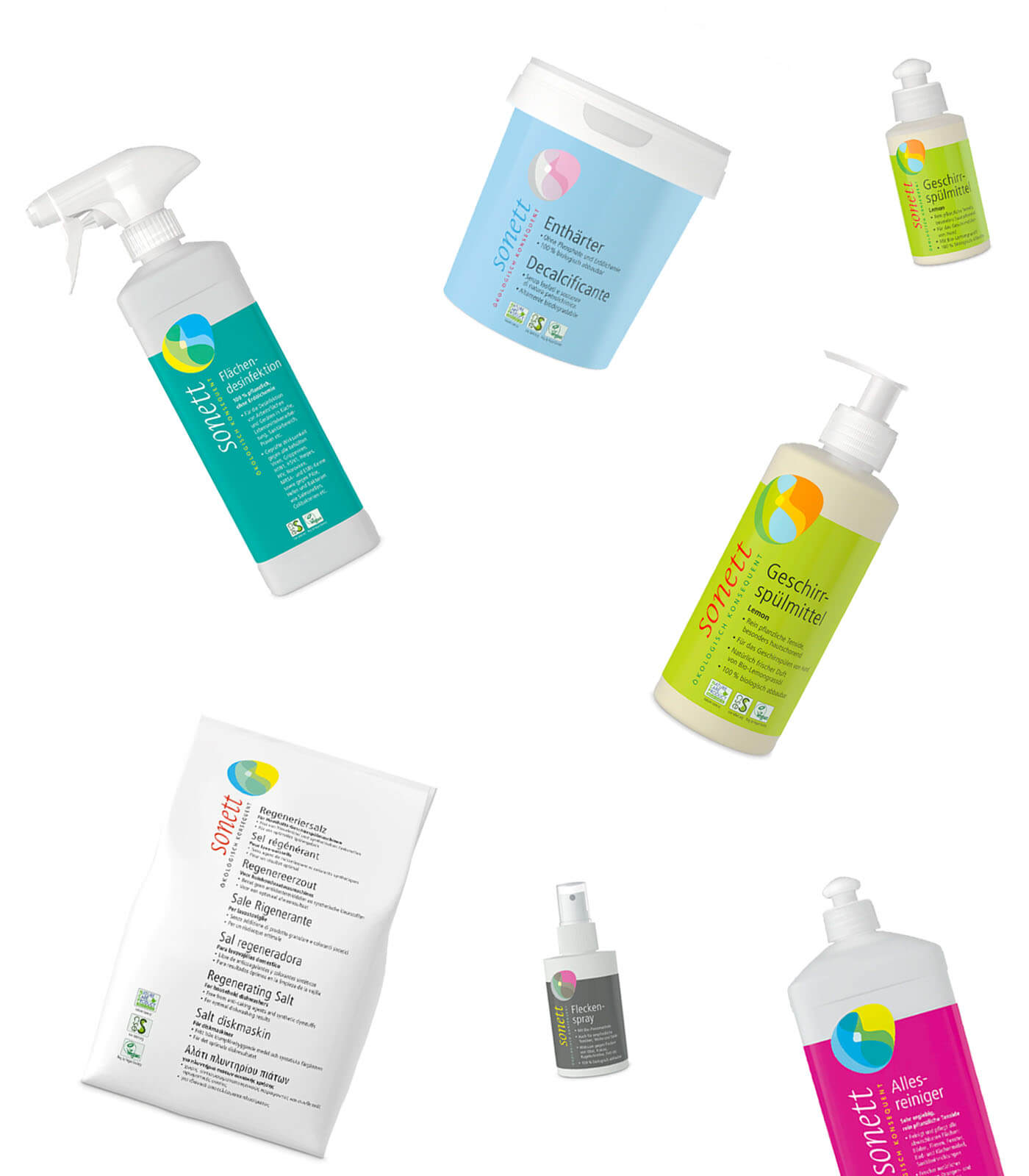 Clean - Refill and low packaging products
Welcome to the "Cleaning - Refillable and low-packaging products" category on Warenpoint.de!
Here you will find a selection of eco-friendly cleaning products specially designed to reduce the consumption of packaging and the associated waste. Our products offer a sustainable alternative to traditional cleaning products, which are often packaged in single-use plastic bottles.
Our low-refill, low-package cleaning products include:
Cleaning concentrates that you simply mix with water in reusable bottles for an effective cleaning product.
Refill packs for various cleaning products such as dishwashing liquid, all-purpose cleaners and laundry detergents.
Reusable packaging that you can use again and again instead of buying single-use plastic bottles.
By choosing our sustainable cleaning products, you help reduce waste and protect the environment. In addition, our products are often more productive and therefore cheaper than conventional cleaning agents.
Discover our refill and packaging-free cleaning products now and do something good for the environment!
To the products