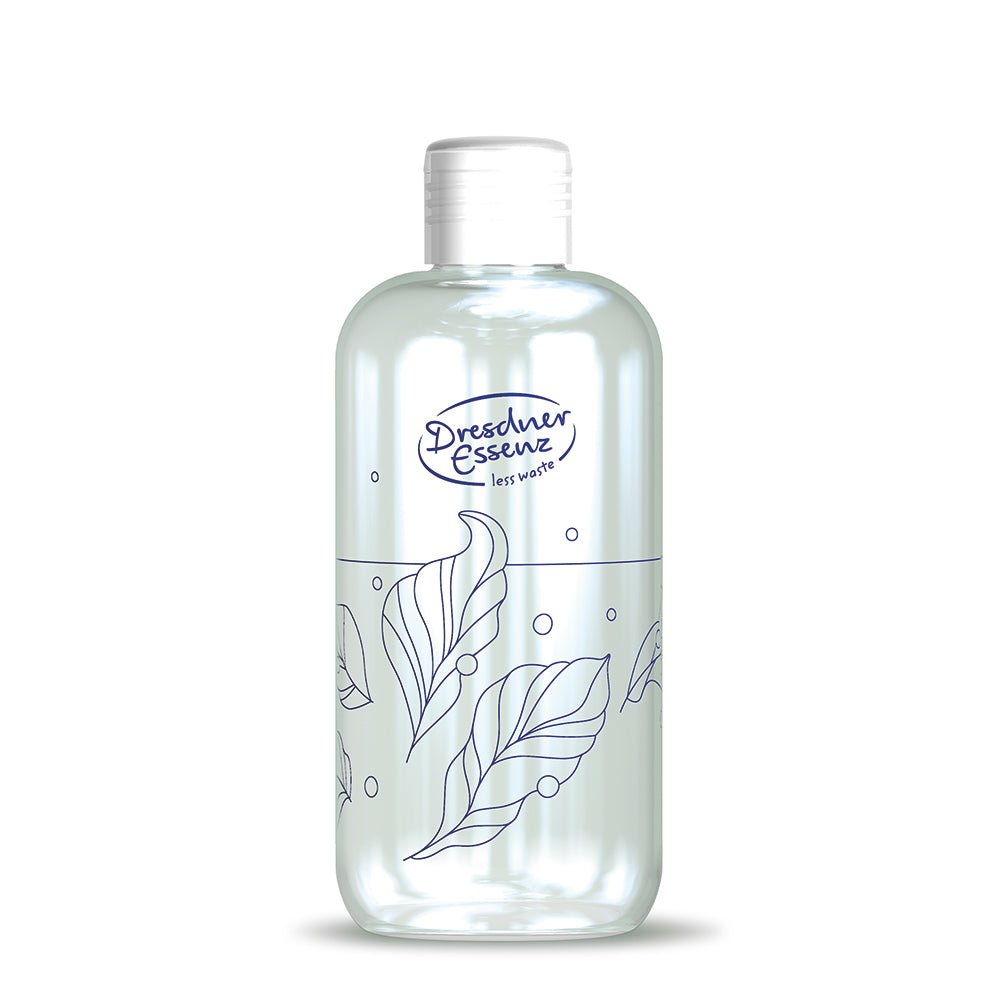 Dresden Essence® | Refillable cosmetic bottle | tube
---
Product description
No more disposable bottles - from now on you can mix your own care products: the cosmetic bottle was specially developed for mixing a Less Waste shower gel or shampoo concentrate. Simply pour the powder carefully into the bottle, fill up with water up to the marked line, shake well with the lid closed and then leave to stand for half an hour. The bottle is made of recycled PET and can be refilled several times after thorough cleaning.
Capacity: 250ml Sustainable packaging: reusable bottle made from recycled plastic
Characteristics:
| | |
| --- | --- |
| Product Type: | bath accessories |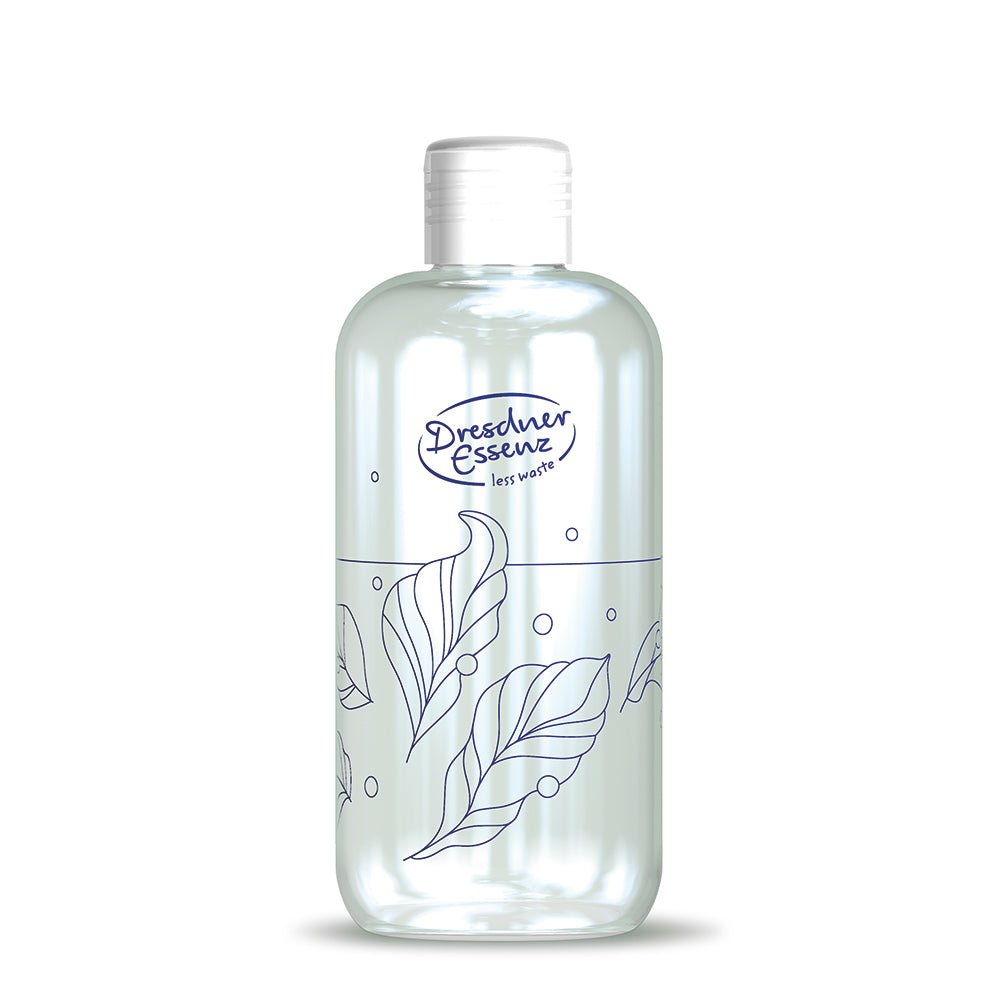 This product has no reviews yet.
Any questions?
Do not hesitate to contact us with questions about products, ingredients, shipping, returns, payment options or our company.
Send us an email